Wake up from your Holiday stupor with a tasting of some of the World's finest Champagne. 10% off all Champagne this Saturday.
These wines are the work of passionate grower/producers who are deeply connected to the particularities of each of their vine parcels and believe that wine is made in the vineyard first. They craft Champagne that express terroir by rigorous work in the vineyards, picking fruit at its peak, and employing minimal intervention in the cellar. We have over 50 different world-class Champagnes in stock and we'll be featuring bottles from some of the leading producers in the region, like:
Jean-Etienne Bonnaire works out of the Grand Cru village of Cramant. Cramant is known for its exceptional terroir for the production of Chardonnay and Jean-Etienne makes model Cramant Blanc des Blancs for the sensualist.
Fifth generation winemaker Alexandre Penet holds 15 acres of vines located across the Grand Cru villages of Verzy and Verzenay known for its Pinot Noir. His selections are a perfect introduction to the world of low dosage Champagnes.
Erick de Sousa biodynamically farms 23 acres, mainly prime plots in the foremost Grand Cru villages of the Côte des Blancs. Erick harvests as late as possible, believing it makes the wines richer. His wines can be easygoing yet profoundly delicious.
Intense and impeccable are the words most often used to describe the wines of father and son winemakers, Jean-Pierre and Raphael Bérêche. Their Champagne is known for concentration and purity of fruit with generally low dosage.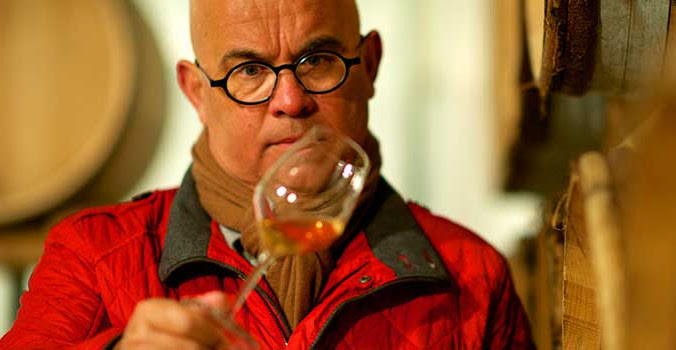 Ninth generation and biodynamic producer Éric Rodez farms a little over 20 acres in Ambonnay. Éric is a hardcore "terroirist" – believing Champagne should express the vineyards it came from.
There are many reasons to break out a bottle or two of Champagne but the holiday season seems to demand it. Whether it is for a gift, to pair with an elaborate meal, to ring in the New Year, or to christen the yacht that Santa left under the tree, we'll have you covered with all levels of Champagne that speak of place and the singular aesthetics of the producer.
- - -
Posted on 2015.12.21 in Champagne, France, Saturday Sips