Champagne Jacquesson "Cuvée 739" (Extra Brut)
Price for The Champagne Society members: $64 (regular price $75)
"No Champagne house today is on a trajectory of ascent as steep as Jacquesson. While many houses are on the prowl for more fruit to increase production, Jacquesson is drastically slashing its yields and its contracts to radically improve quality in spite of lowering quantity. When others set out to make a consistent blend every year, Jacquesson throws uniformity to the wind to draw the best blend out of every vintage. Each time I look, this little house in the village of Dizy appears more like a fanatical grower producer. Purely on the refinement of its current cuvées, Jacquesson has leapt from ranking among Champagne's top 20 houses to a lofty position among its top 10." – Tyson Stelzer, The Champagne Guide
As Mr. Stelzer indicated in the above paragraph, although technically a Champagne house, brothers Laurent and Jean-Hervé Chiquet operate Jacquesson much like a grower operation. Besides their own organic and sustainably farmed 69 acres of vineyard (severely pruned for low yields), they work closely with their neighbors to supplement from an additional 19 acres, all in Grand Cru and Premier Cru vinyeards.
While most non-vintage Champagne is made up of several individual vintages blended with uniformity in mind, the aim of Jacquesson's 7-Series is to emphasize the best qualities of a given year. Jacquesson's "Cuvée 739" is based on the 2011 vintage and 31% Reserve wines, all from Grand and Premier Cru sites in the Côte des Blancs and Vallée de la Marne. 739 is an assemblage of 57% Chardonnay, 21% Pinot Noir and 22% Pinot Meunier, all fermented with indigenous yeasts and vinified in large oak foudres. The unfiltered wine was disgorged in July 2014 with a dosage of 3.5 grams per liter, making it an extra brut Champagne.
Attention to fine detail shows in a glass. This fleshy blend embraces each and every one of your senses. From the satisfying pop of the cork to the last full-bodied sip, you journey across orchards of ripe white fruit, rocky outcrops, and a bakery full of warm brioche.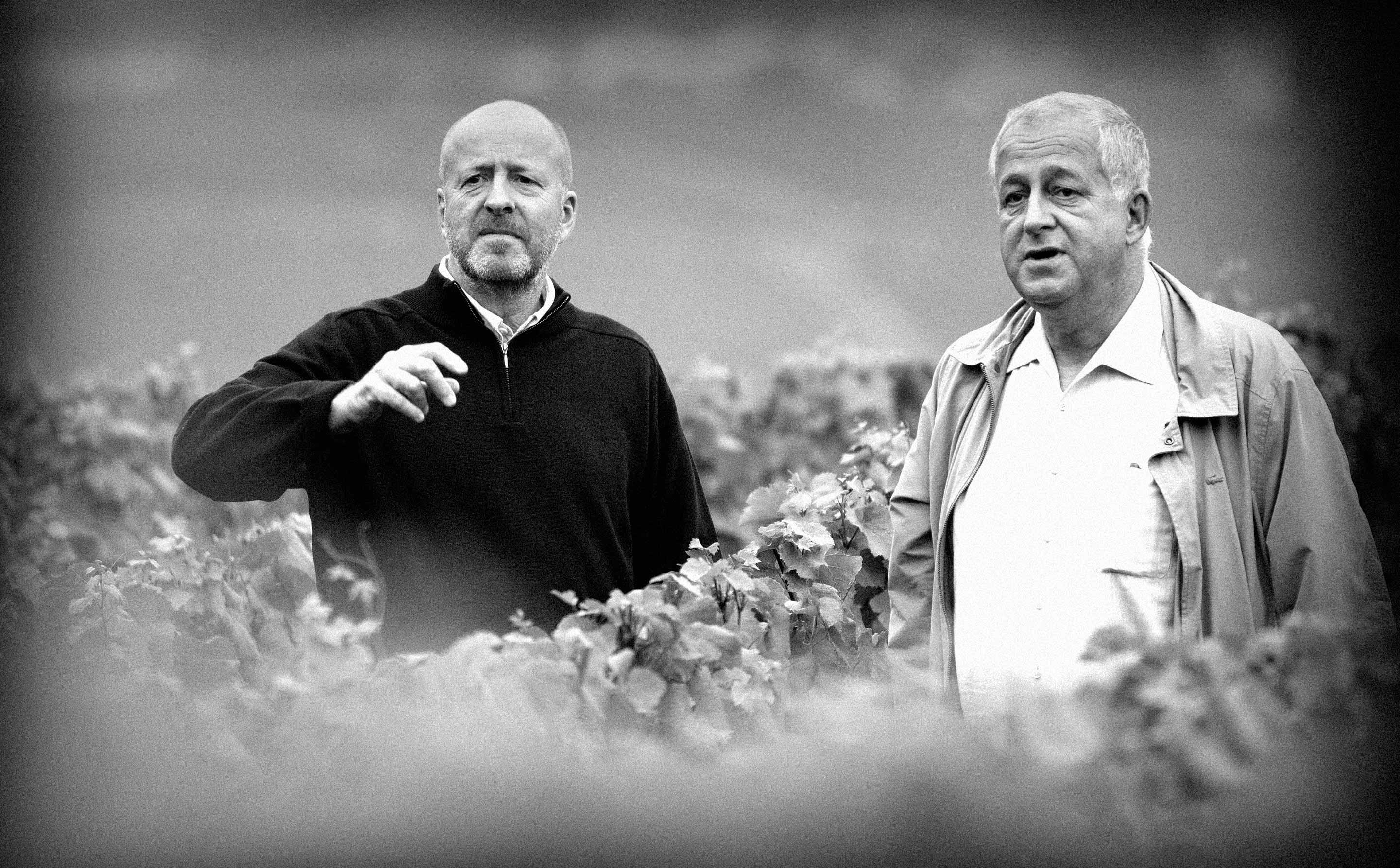 - - -
Posted on 2017.10.14 in Champagne, France, The Champagne Society